For Authors: Paper & Presentation Submission
Notification of Acceptance of papers for inclusion into the preliminary workshop agenda: sent on 23 June 2021
Once being accepted as speaker or poster presenter, it is very recommended to read the guidelines and to use the paper templates provided on the: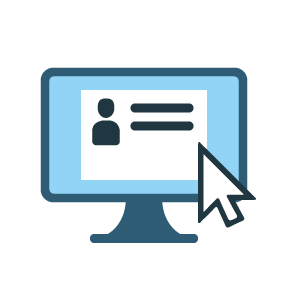 Use the password you received for your abstract submission. Not at hand?
You can retrieve it easily by using the link under the login area.
If you have not received a notification email by 23 June, please access your account of the Online Submission & Registration Platform and check in Your Account » Personal Data » Emails.
Submission Deadlines
Submission of Abstracts: 13 June 2021
Notification of Acceptance of Abstracts: 23 June 2021
Submission of Papers: 23 June – 23 August 2021
Submission of signed Copyright Forms and pictures: 23 June – 23 August 2021
Submission of Presentations: 23 August – 21 September 2021
Registration Deadline
As a speaker you are eligible for a special reduced registration fee as long as you register by 23 August 2021! After that date, the fee for "Speaker late registration" applies. To register, visit: https://windintegrationworkshop.org/registration/